HOLLISTER - MORRO BAY - TRES PINOS
DINOS ARE DEAD | LONG LIVE PETROL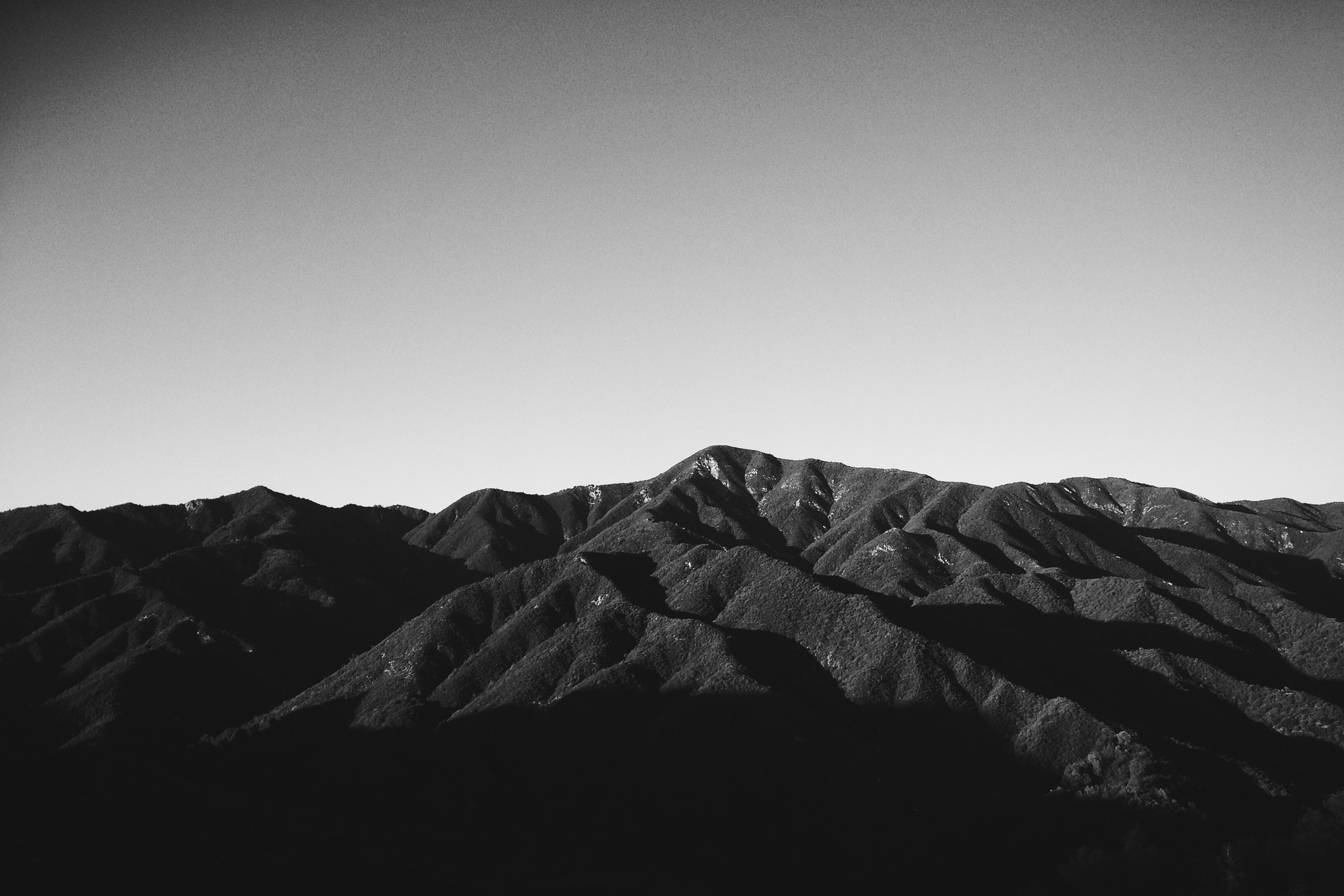 the skinny
The Faultline 500 is a two day (plus optional night stage) vintage car rally that loops through the heart of Central California's earthquake country. Starting in Hollister and ending in Tres Pinos, the rally winds its way through deserted coast and country roads with an overnight in Morro Bay. We cover all types of roads from tight and twisty and goaty as hell to fast, open sweepers, and maybe even some (very well) groomed fire roads in between. The scenery is beautiful, the bends second to none, and the roads just about empty.
We'll arrange for a catered lunch on Saturday in Parkfield, overnight digs in Morro Bay, and a finishers' awards dinner on Sunday in Tres Pinos, with pit stops in between. Also included in the entry is a comprehensive rally bag with route book and all sorts of goodies including tees, road loot, and an assortment of stickers.
july is a busy time. Lemons, concourses D'PRISTINes, and mowings of lawn all get in the way, sure. but we'd like to offer y'all another chance to stretch your old car's legs. it may be hot and it might get dusty, but the corners are primo and the coast air cures all. so dust off the giulia or jag or citroEn or whatever pre-'76 car, we're going driving!
the rules
(BRING A GOOD ATTITUDE)
01.
–
Be in a pre 1976 car. It can be DREWITZ-style ROLLS classy or KROBIN-style 911 character, 2CV-ballsy or Trans Am giant.
02.
–
Bring tools, a willingness to use them, and maybe even a AAA card just in case you need to be towed out of the hinterlands.
03.
–
This is not a race. Lawyer business, indemnity waiver, so on and so forth. We fully expect everyone to drive within their limits. Don't drive like a twit; USE COMMON SENSE AND RESPECT THE RULES OF THE ROAD.
registration
ENTRY FEE INCLUDES:
• Catered lunch on Saturday in Parkfield
• Saturday night food truck eats and cocktails in Morro Bay
• Saturday night hotel in Morro Bay
• Catered awards banquet in Tres Piños
• ROADSIDE CONTINENTAL BREAKFAST, WATERING HOLES
• Route SHEETS, maps
• Sticker pack and rally TOTE, t-shirts and other USEFUL road loot
open to veterans 5-9
open to new drivers 5-19
#faultline500
old cars | new rubbers | dirty boots